Explore the universe with the Xenologist.
Embark on an interstellar mission to the Alpha Anoteros System, in planetary search for the discovery of xenos! Four planets to discover; Xeros Sfaria, Pagos Prasinos, Mykitas Thanatos, and our first stop Terra Zoi!
Read More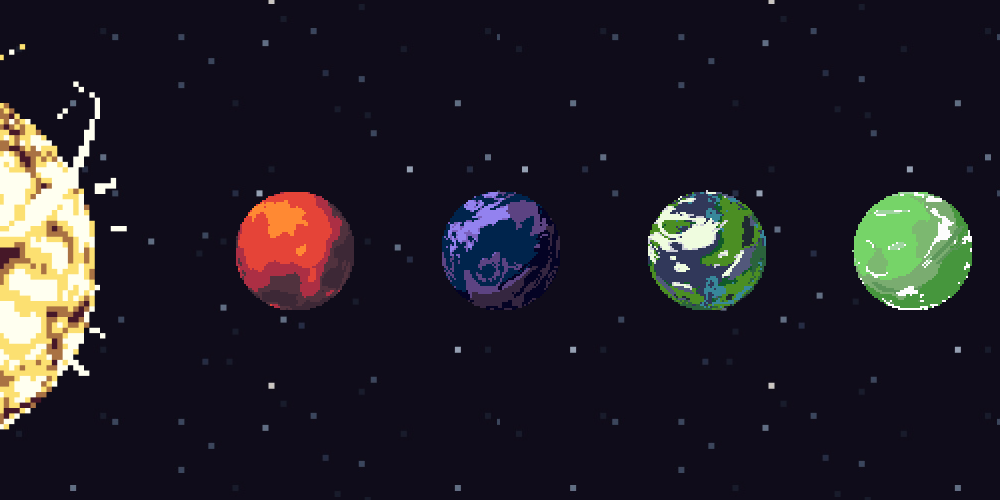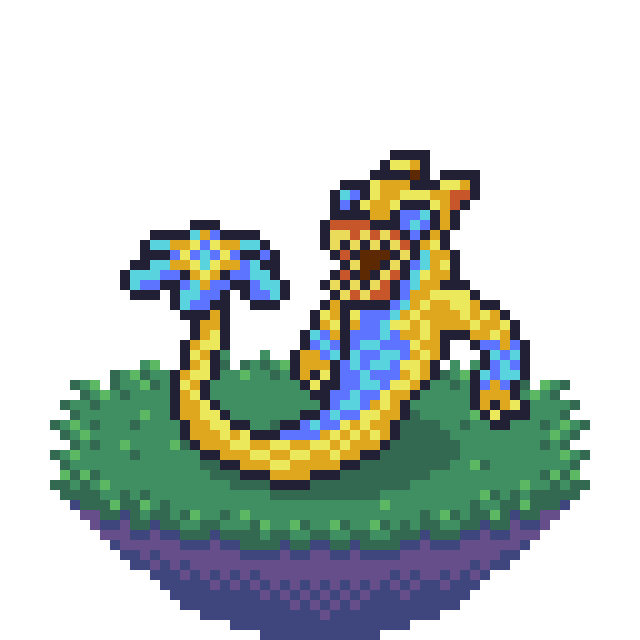 About the project.
Xenopets is a lore driven project that will launch 02/22/22. The first generation of Xenos will come from Planet Terra Zoi and consists of 10 unique species. Become a Xenologist and run your own Xeno Zoo by minting one of the first Xenopets. Read more about the project here!
FAQ
How do I mint a Xenopet?
XenoPets will be available for limited mint in the upcoming weeks of Q1 2022.
What is the total supply?
10,000 is the total supply, and minters will be allowed to mint up to 10 Xenos per wallet.
What will the mint price be?
0.07 ETH each.
Whats the Xeno Zoo?
Xeno Zoo is a new, fun way to showcase and interact with your Xenos. More details coming soon!
Can I breed my Xeno's?
Yes! We will be implementing a breeding feature for your Xenos at a future date. Additional information on this magical phenomenon is being researched as we speak!
Tokenomics?
We have reserved 50 xenopets for giveaways and holder airdrops to the community. Most of these will be given out after launch. The 5 members of the team will also each be given 1 xeno (not from reserve). The remainder of the xeno's are all for sale.